Commercials and fashion films

At Álamo, we have collaborated with renowned brands in Colombia and Latin America, infusing each project with our imaginative team's creative essence. Through our visionary approach, we have embraced the world of fashion films, unlocking the realm of sharp and stylized aesthetics. With every endeavor, we weave together the threads of artistic expression and commercial storytelling, crafting mesmerizing visual experiences that transcend boundaries.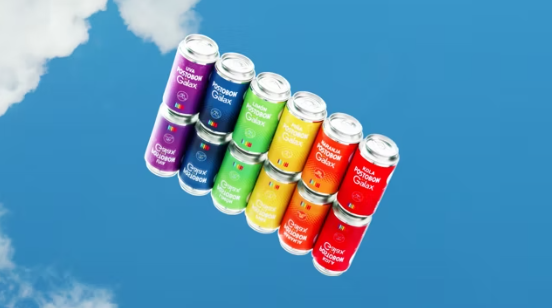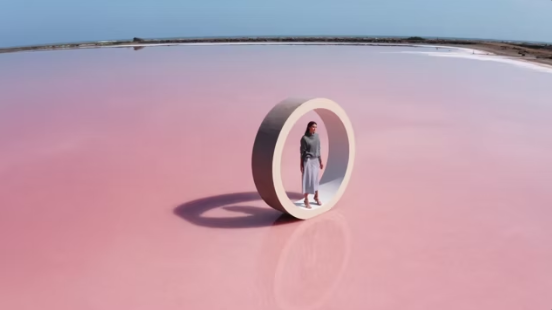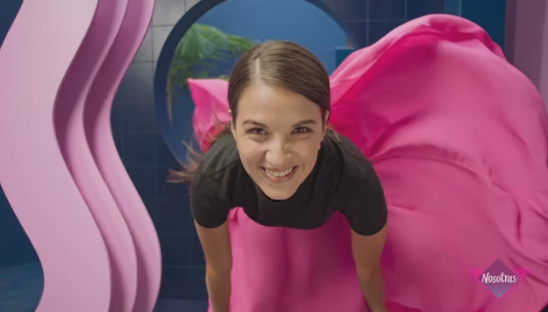 Feature films and documentaries
Our experience also covers the audiovisual production of Feature Films and Short Films in Colombia. We put all the creativity to transform any concept into visual masterpieces. Whether you are looking to tell an epic story on the big screen or capture powerful moments in a more compact format, at Álamo productions, our creativity flows without restrictions.
If you are looking for production services in Colombia, we have the local knowledge you need, and Colombia have a good law in terms of incentives, locations, and the best crew.
Colombia offers two incentive options for international productions conducted within the country. The first option is a cash rebate, which provides a reimbursement to the producer. This rebate is paid out 5-6 months after the last eligible payment is made during the production or post-production period, the cash rebate is 40% for film services and 20% for film logistic services. The second option is a transferrable tax certificate, which can be traded on the financial market. This certificate is worth 35% of the foreign investment made in Colombia for production services, with a net value of 33.25% after a 5% payback to the Colombian film commission. Both incentives apply to services provided by Colombian entities or residents.