audiovisual production company
In Álamo, we are explorers of unconventional film narratives: we imagine, create, and conceive video products from a divergent perspective that we take of the real and the imagined. Over the course of eight years, we have produced and directed commercial pieces for recognized brands in Colombia and Latin America. Additionally, we have participated in co-productions of documentaries and short films. In each project we undertake, we peek through an indiscreet window that reveals to us the unseen.
Our audiovisual production team
We are committed to achieving results that exceed your expectations. In every phase, from conceptualization to execution and post-production, our dedication to creativity and innovation is evident.
Discover why we are the audiovisual production team that your project needs to be successful.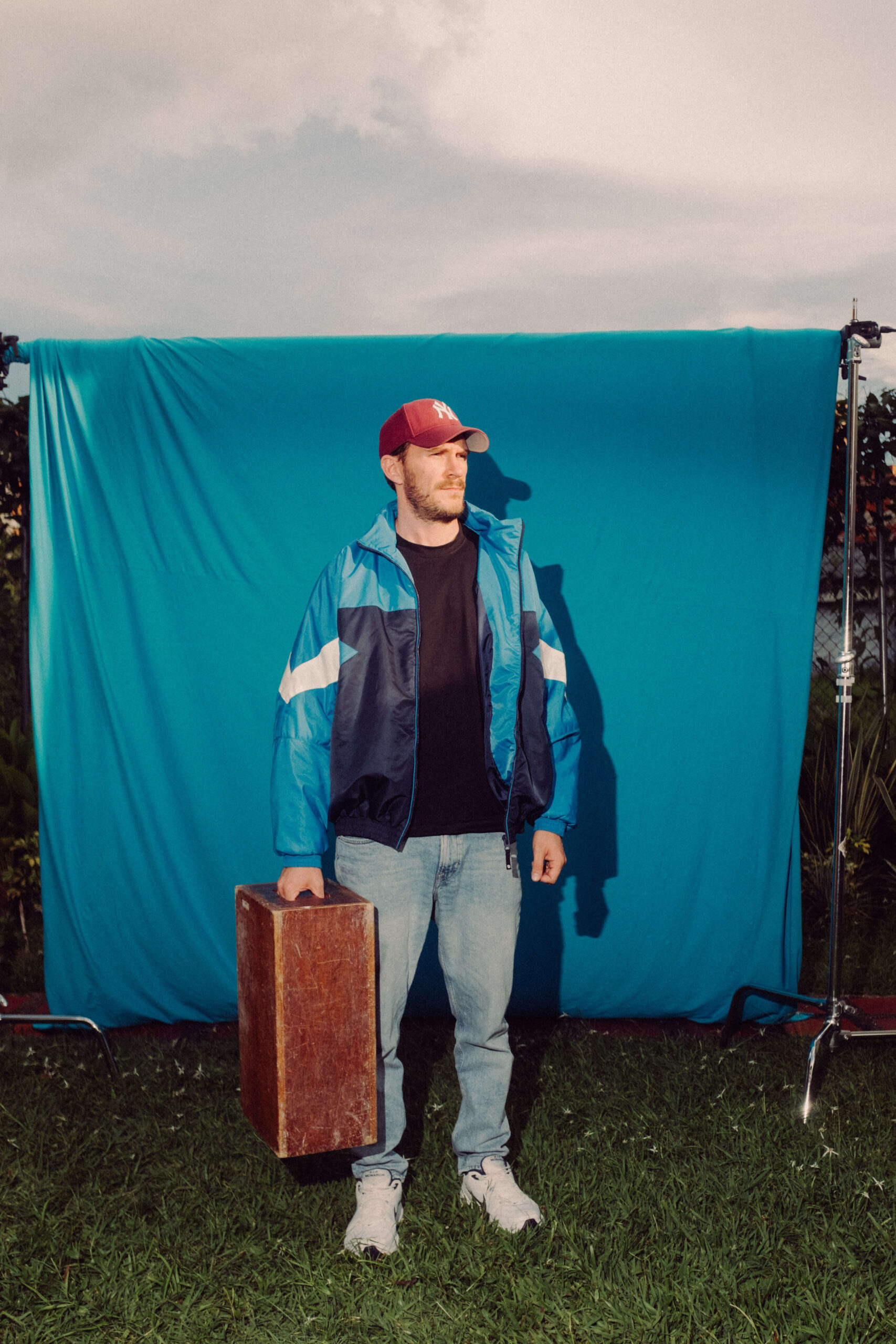 Camilo is a creative producer and director with a degree in Cinema in Argentina. He has extensive experience in productions, script's writing, directing actors and models, working in fiction, fashion and commercials since more than 10 years ago. Camilo has a feature film in development that is currently participating in an audiovisual market in Europe and which will be his debut film called Rabbit Cross.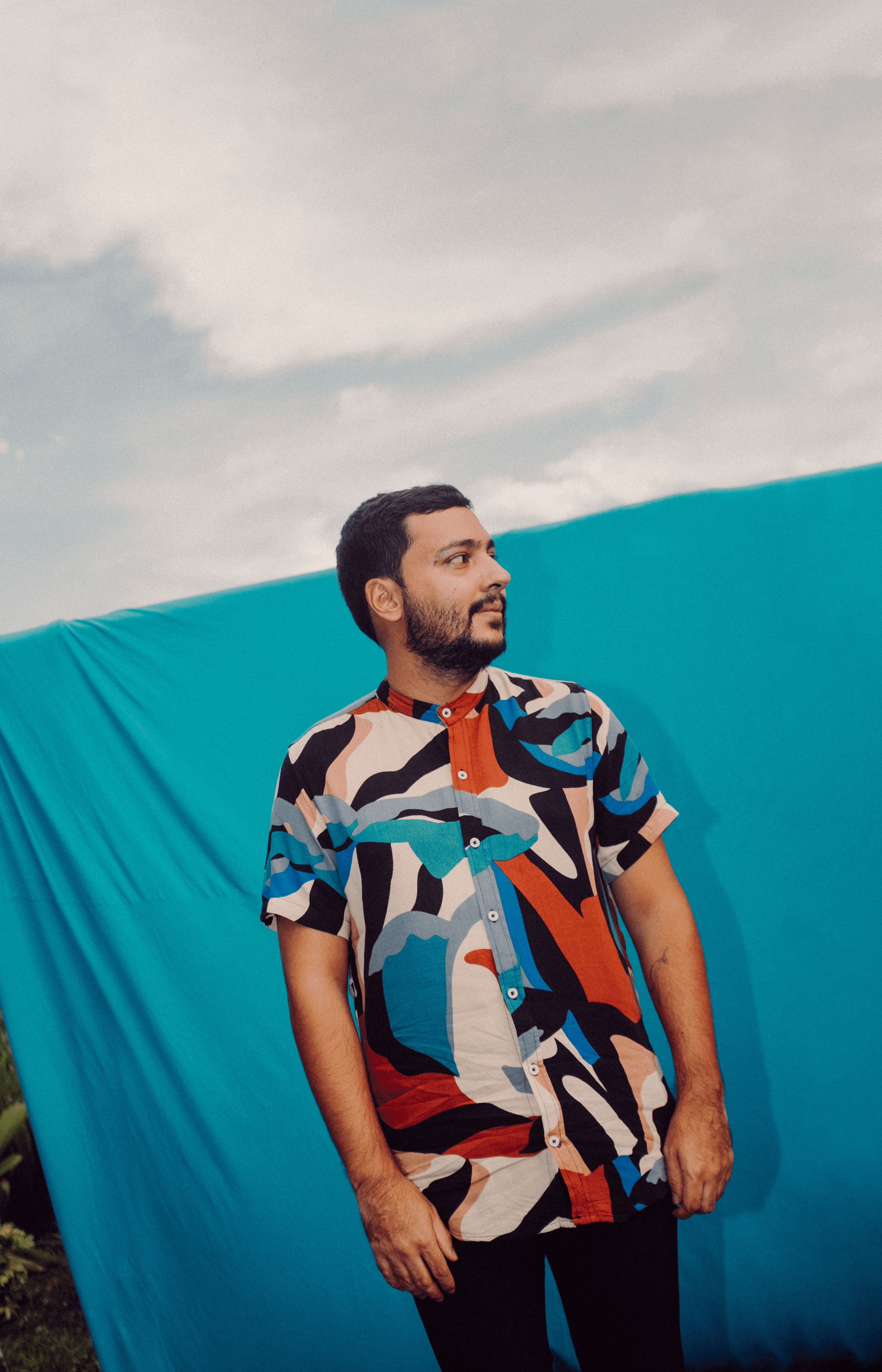 Andrés is a creative producer and cinematographer with a degree in audiovisual communication and a master degree in creation and audiovisual studies. With more than 10 years of experience, Andrés has been creating diferent projects in commercial, digital media and short films. Andrés is developing his first documentary as director and producer called ''La Graya''.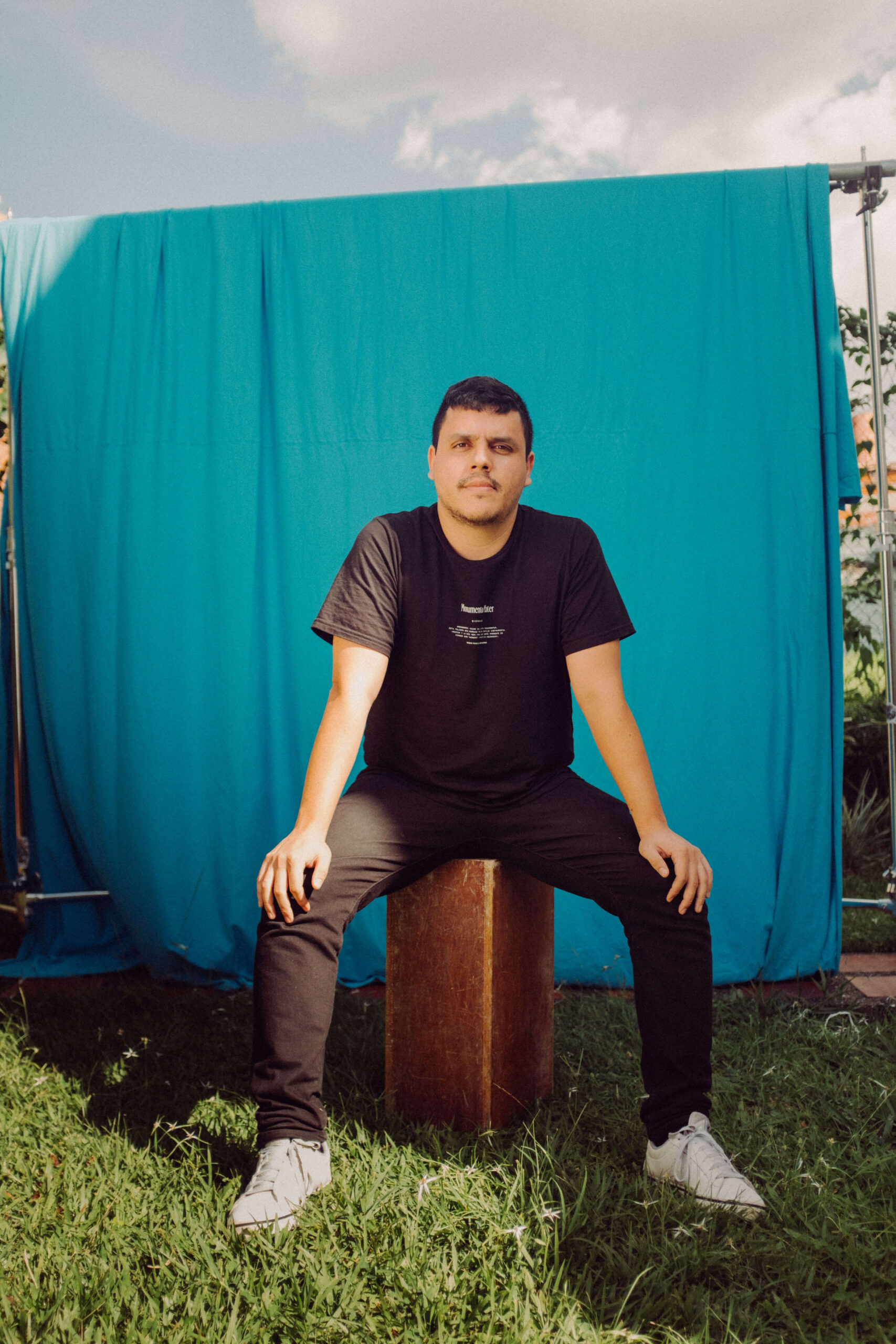 Audiovisual Producer and Post-Producer
David is an audiovisual producer and postproducer with an emphasis on animation. He has a degree in Audiovisual Communication and a master degree in Audiovisual Design in Barcelona as a winner of the young talent scholarship. David has participated as producer, animator and digital composer in several commercials and film projects. The most outstanding are the animated short films Islas, Cárcel and Niebla, which have been winners of creation grants from the Mayor's Office of Medellín and the Colombian film found.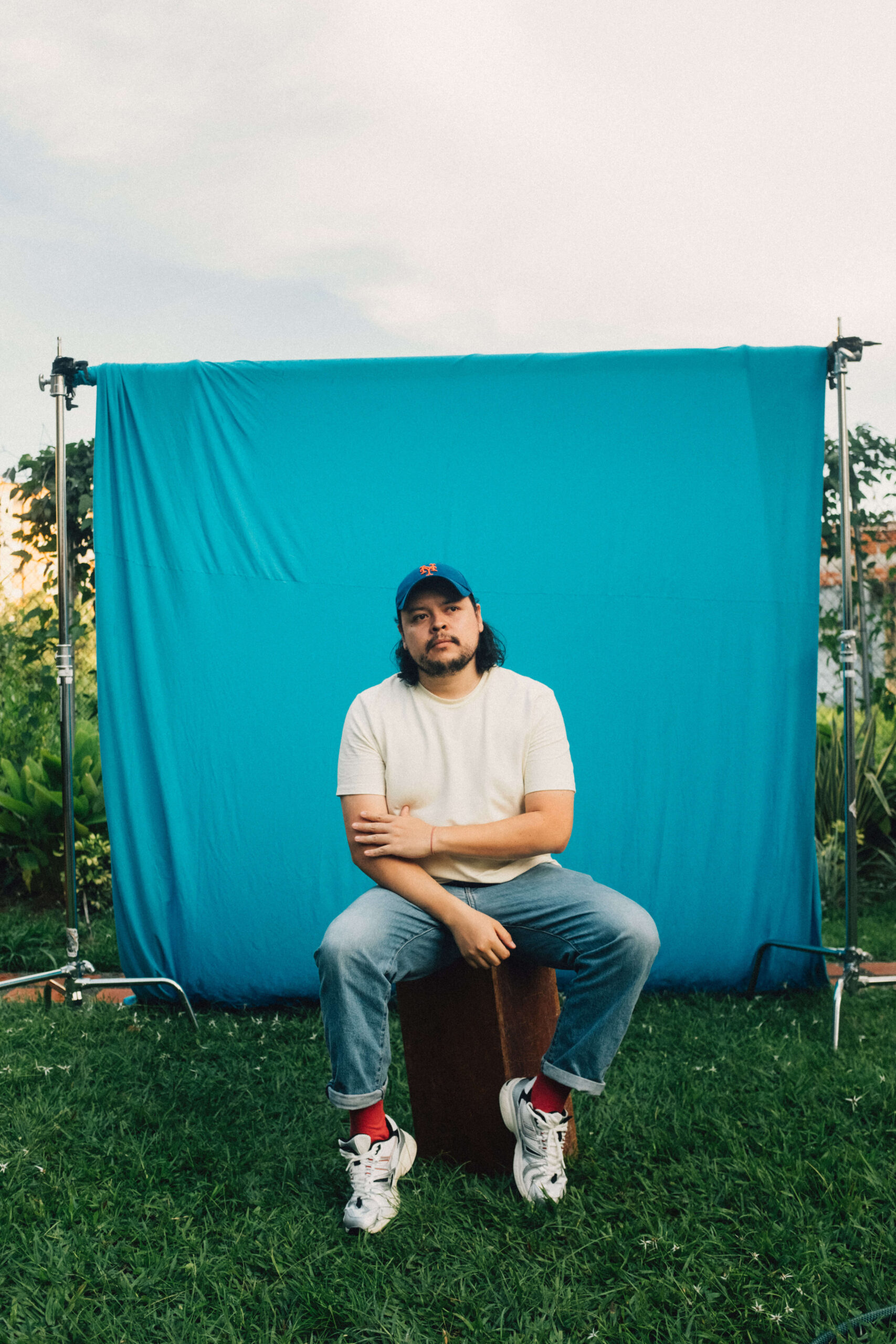 Audiovisual Director and Postproducer
Felipe is an audiovisual director and postproducer, graduated in film and television. He has worked in different commercial and digital projects for more than 5 years, where he has worked as director, director and postproducer with emphasis in creative editing and animation.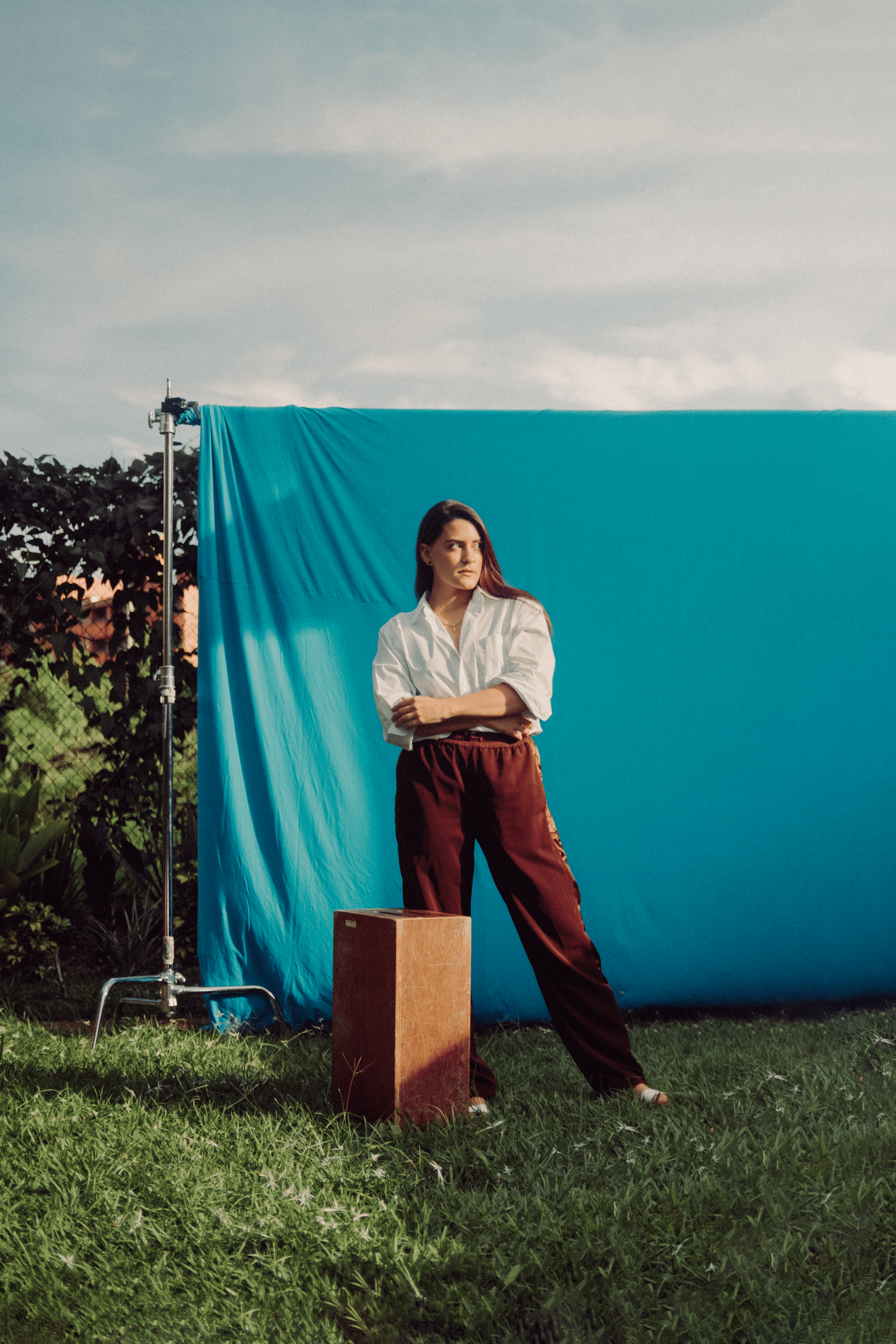 Mariana is a postproducer with a degree in Audiovisual Communication with an emphasis on editing and postproduction. She completed an academic exchange at the National School of Cinematographic Arts in Mexico and a research-creation internship at the University of Oregon after winning the grant for the Innovation Fund 100,000 Strong in the Americas. She has participated in different productions as an actress, assistant director, producer and director, and is currently dedicated to video post-production and animation.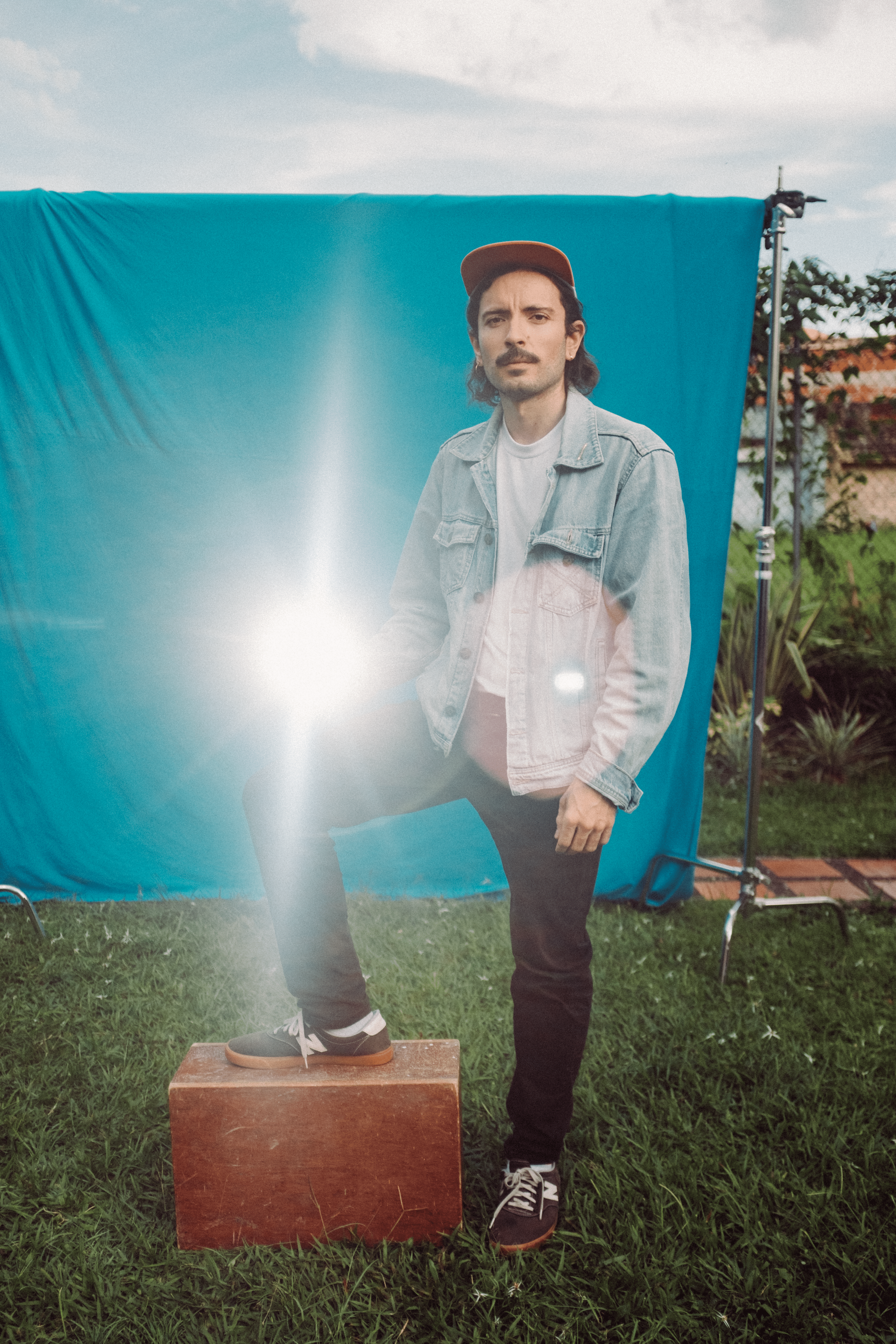 Juan Sebastián is an audiovisual creator, filmographer, graduated from Audiovisual Communication. He is involved in different areas of the production process with 10 years of experience as a filmmaker in several projects of fiction, documentary, fashion and commercials.
We are the audiovisual production company that your project needs
We have a team of passionate creatives and a solid premise for delivering extraordinary and captivating results. We see each project as an opportunity to exceed standards and challenge the boundaries of imagination. Our meticulous attention to every detail, from conception to post-production, ensures that every production we deliver is a masterpiece. It's not just about creating videos; it's about creating captivating visual experiences that inspire and excite. If you are looking for creativity and excellence in an audiovisual production, you have come to the right place.